Latest News
AA 4 * gold rating for 2014, 2015, 2016, 2017, 2018, 2019 & 2023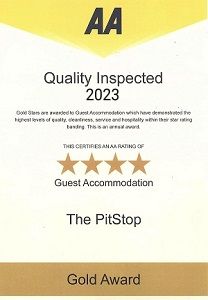 We are delighted to have retained our AA 4 * Gold rating for our B&B in 2013, 2014, 2015, 2016, 2017, 2018, 2019 & 2023

---
The PitStop On Television – 'Channel 4 programme, 4 in a Bed ' shown in 2011, 2012, 2013, 2014, 2015, 2016, 2017, 2018, 2019, 2020, 2021, 2023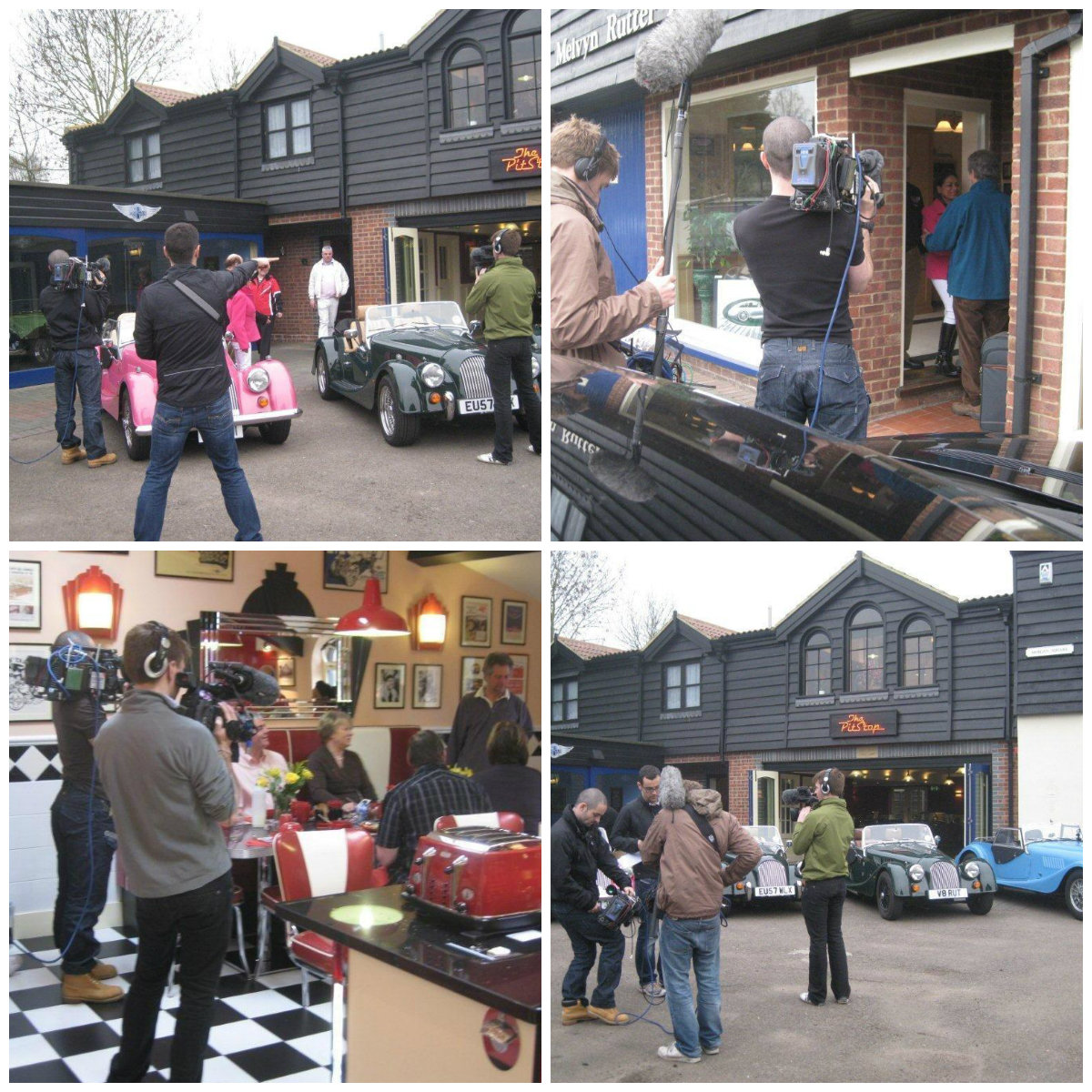 In May 2011, the Channel 4 TV programme "4 In A Bed" was televised, after the filming we had done in March.
We featured in episodes 16/17/18/19/20 which we won as best value b&b in the episodes.
Since the show first went out, it has been repeated 12 times on UK television plus televised overseas.
---
2nd in 2018 competition, best B&B in the county of Essex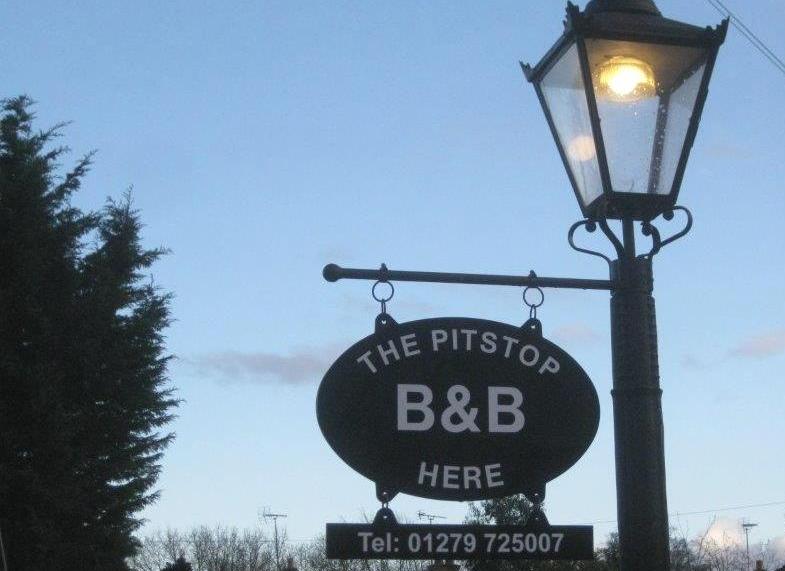 Were Ranked 2nd best B&B in the county of Essex out of 297
---
Guests that have stayed and film/shoot location images